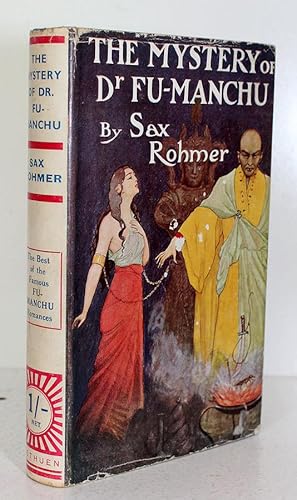 What a delight to be back from the Far East.

Bucharest is so much nicer, more poetic, more human and more exotic than Peking or Seoul.

It is always wonderful to be back in Bucharest. I felt this when I returned after Christmas after I had been here only three months. Many foreigners lucky enough to live here told me they felt it was home immediately. Is there a more welcoming, friendly city or people anywhere?
This weekend was the Orthodox Easter. On Friday, the Orthodox Good Friday, the 
town
 was full of possessions for the Burial of the Lord . On Saturday at midnight everyone stands outside a church with a candle and then cracks eggs. This is much more interesting than China, because it is Christian.


A long weekend at home alone is the perfect antidote to my travels in the East and I'm finally reading The Mystery of Dr. Fu Manchu. Fu Manchu seemed trash when I bought a paperback in Cambridge market as an undergraduate and bad trash, worse than Dracula. Now I found him on Google books and it's actually rather fun. Who knew? 
The world of Fu Manchu is a very engaging world of lascars, dacoits and seductive but evil oriental women. 
References to rare poisons in Burma make me so proud that I know Burma.
Dr. Fu Manchu himself is the prototypical evil genius, 'the yellow peril' and 'the greatest threat to the white race'. 
Fu Manchu comes after Professor Moriarty but before a whole series of evil geniuses. Osama bin Laden is part of the line. Osama came from a very Westernised, rich Saudi family and will have seen the Bond films and the Pink Panther film where Herbert Lom threatens to blow up the world. 
The world has been remade by William Le Queux 
says the protagonist of Graham Greene's wonderful thriller The Ministry of Fear which is